Hosting public, private and corporate events from DC to Philly to Brooklyn.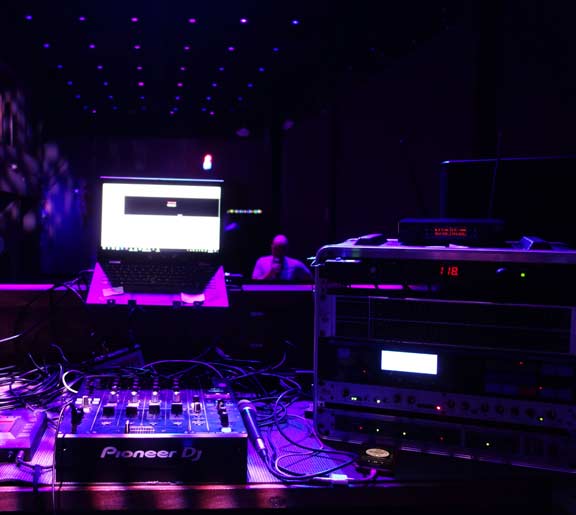 Karaoke rentals and hosting
Whether it's iPad karaoke delivered to your living room or a destination wedding reception with 250+ guests, karaoke brings people together. You and your friends will choose from a selection of 30,000+ songs, and everyone will sound like a pro using our wireless mics and professional sound system. AutoTune and other vocal effects are available to make you sound like a star! Let us come to you, or use The Red Room - our legendary venue inside a historic Philadelphia brewhouse. Make your next event unforgettable.